As a brand that believes in
always paying it forward,
Dhana sets nine goals based on the 17 Sustainable
Development Goals (SDG) following The 2030 Agenda
For Sustainable Development.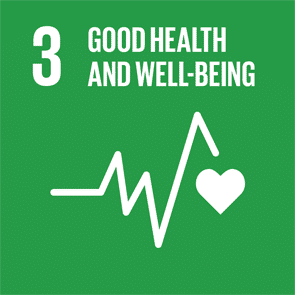 Ensure healthy lives and promote well
being for all at all times.
Dhana responded to fight the COVID-19 Coronavirus pandemic back by producing masks that were CDC standard cloth face mask to protect people and workers from being exposed to the virus. Our commitment is to offer the best quality product, to promote health and well-being of people as well as saving lives during this time. Dhana was one of the first companies contacted to donate and supply masks to support our first responders which we gladly did back in April 2020.
Achieve gender equality and empower all
women and girls.
Dhana is a woman owned and women led company. Our company employs women from diverse groups and backgrounds. We do not discriminate by gender, we encourage women to be in leadership positions, have a voice at the table, contribute to the overall growth of the company, taken on opportunities to make impact and receive equal pay. Dhana is committed to closing the gap between men and women no only in the workplace but in the fashion industry as a whole.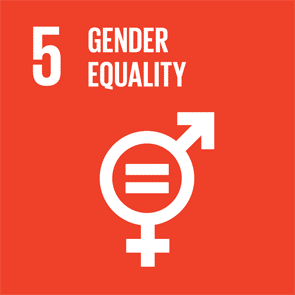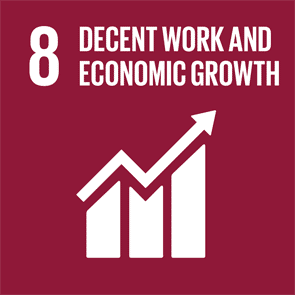 Promote sustained, inclusive and sustainable economic growth, full and productive employment and decent work for all.
In many industries, but especially in fashion, the wealth disparity between the women making clothing and the corporations selling said clothing is shocking. Companies must bridge the gap and provide garment workers a fair wage.
Build resilient infrastructure, promote inclusive and sustainable industrialization and foster innovation.
As Dhana Inc. pivoted to a fashion technology company, we have used the power of technology to uplift women to enter the digitization of fashion. We are investing in new tools, training, and solutions so that our teams and customers can create fashion using exponential technology on our new technology platform. Dhana is also creating opportunities for women in research and development to enhance the experience of fashion.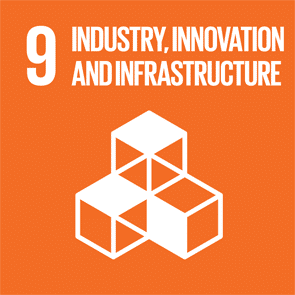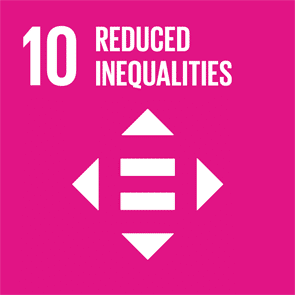 Reduce inequality within and among countries.
Dhana's circular fashion collection are custom made in Columbus, Ohio. We work with a small local apparel studio that creates each garment from start to finish. This way we can ensure they meet high standards for the quality of their work conditions. All our sewers can be comfortable working in a safe environment, with regular hours, and fair pay. We love to support talented small local businesses.
Make cities and human settlements inclusive, safe, resilient and sustainable
Dhana focuses on upcycling, scaling circularity at industry level. Generates jobs via upcycling technology and entrepreneurship. Connects customers to garment workers, promotes innovation. Dhana adapts to customer and planet needs and fosters job opportunities in fashion sustainability.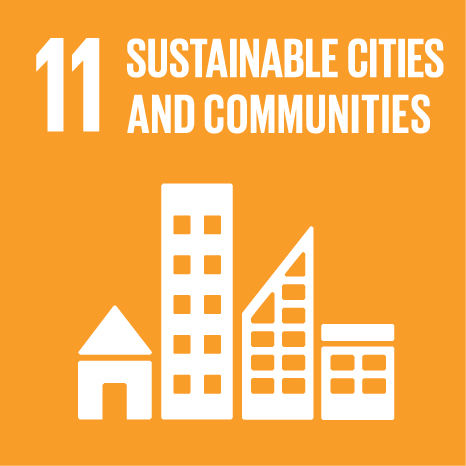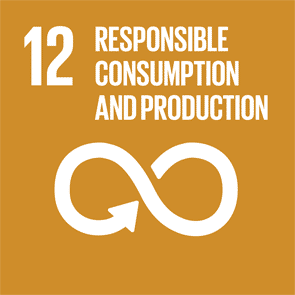 Ensure sustainable consumption and product sample.
All Dhana products are made with zero waste and circular fashion in mind. Our Circular Fashion Collection are created with second life materials while the lining is up cycled from the customer's clothing and existing fabric. All our products are built to be recycled at the end of its life. For Dhana's accessories we use fashion scraps, such as unsold clothes, fabric waste from our factories as the main materials of our products. Since we do not produce new materials, we eliminate the resource heavy process of growing, processing, dyeing, and finishing. We aim for circularity in our products by up-cycling existing materials and designing for recyclability.
Take urgent action to combat climate change and its impacts.
Dhana realizes that the fashion industry can contribute a lot in the rising of greenhouse gas emission and we have to take action. We make every effort in reducing our carbon emissions by sourcing and producing locally. We also are sure to up-cycle and purchase existing material instead of creating new. By thinking about theenvironmental impact from the design phase we can strategically lower our food print at each step of the process.
Dhana conducts Life Cycle Assessments (LCAs) on all our products so we can better communicate how customers have a choice to impact with actions by being part of the solution to climate change. Here is the case study with LCA report https://www.cleanmetrics.com/blog/2021/04/02/case-study-lcas-of-circular-apparel-products/
Dhana also signed the NetZero 2030 commitment
https://www.bcorpclimatecollective.org/net-zero-2030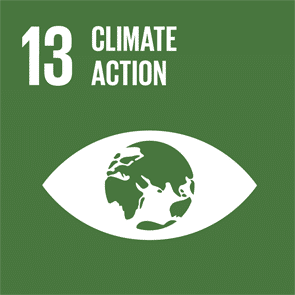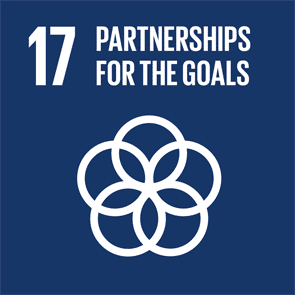 Strengthen the means of implementation and revitalize the global partnership for sustainable development.
Dhana partnerships is integral to the ethos of the brand and we value the solutions provided by companies like CleanMetrics, B Lab, RepurposeGlobal, Common Object, and B Lab for our overall success to empower customers to affect change in the fashion industry, impact the lives of people and planet as well as transform the way we create fashion.