The Consortium
Dhana Inc. believes that the next era of fashion is one based on collaboration, customer engagement and collectively bridging the divide in the creative design process.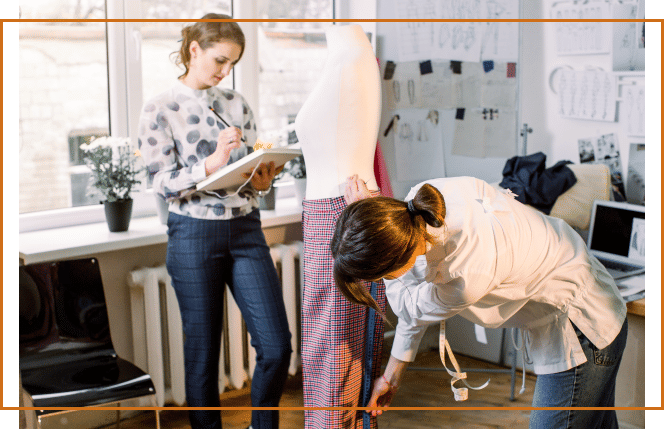 We welcome the next generation of conscious fashion pioneers who are open to new ways of collaborating, committed to implementing JEDI culture (Justice, Equity, Diversity, and Inclusion) and celebrate the creative design expression of customers through the medium of fashion.
Together, we embark on a two-year program (2023-2024) to enhance, scale, and share best practices including launch new upcycled collections by the Conscious Fashion Consortium (CFC) who are fashion brands that are both futuristic and optimistic about Fashion ReCreated.
Join the Consortium